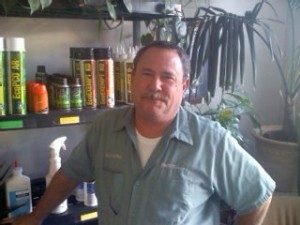 Merlin's Pest Control was opened by David R. Hoffman (Big Dave) in 2002. Our first vehicle was a 1987 Chevrolet Astro van that was basically a family heirloom, we had had it for probably fifteen years. We had nothing but simple tools of the trade. All of our paperwork was hand written. Merlin's started at the bottom.
David S. Hoffman (Little Dave) started with his Dad in 2007. Little Dave had worked in the computer field for many years and brought that into the company. We got our first workstation computer, then a server, and got Merlin's Pest Control online.
In August of 2009, we found a shop located in Mount Healthy. On "Main Street" Hamilton Avenue, we got our lease and put up our signs. Now we really had a home.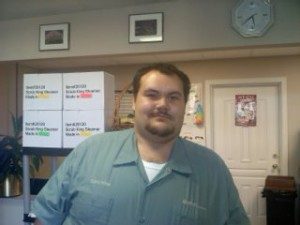 We started Merlin's Nuisance Wildlife Control in 2010. Merlin's works with the Hamilton County Board of Health, the state representatives, Universities, as well as in-house research and development. Many of our customers have been with us since it was just Big Dave rolling up in the Astro.
We have only 7 employees at Merlin's in total, and we are very proud of being a Cincinnati small business!